Body Wipes for a Quick and Easy Cleanse

Life can be hectic and a day's schedule can get packed with activities... we get it, that's why we created On The Go, America's first large cleansing body wipe. Our towel-like wipes cool, moisturize and deodorize, leaving you clean and refreshed in a matter of seconds. Conveniently folded into individual packs small enough to fit your pocket, you can take On The Go wipes anywhere!
stay shower fresh wherever you go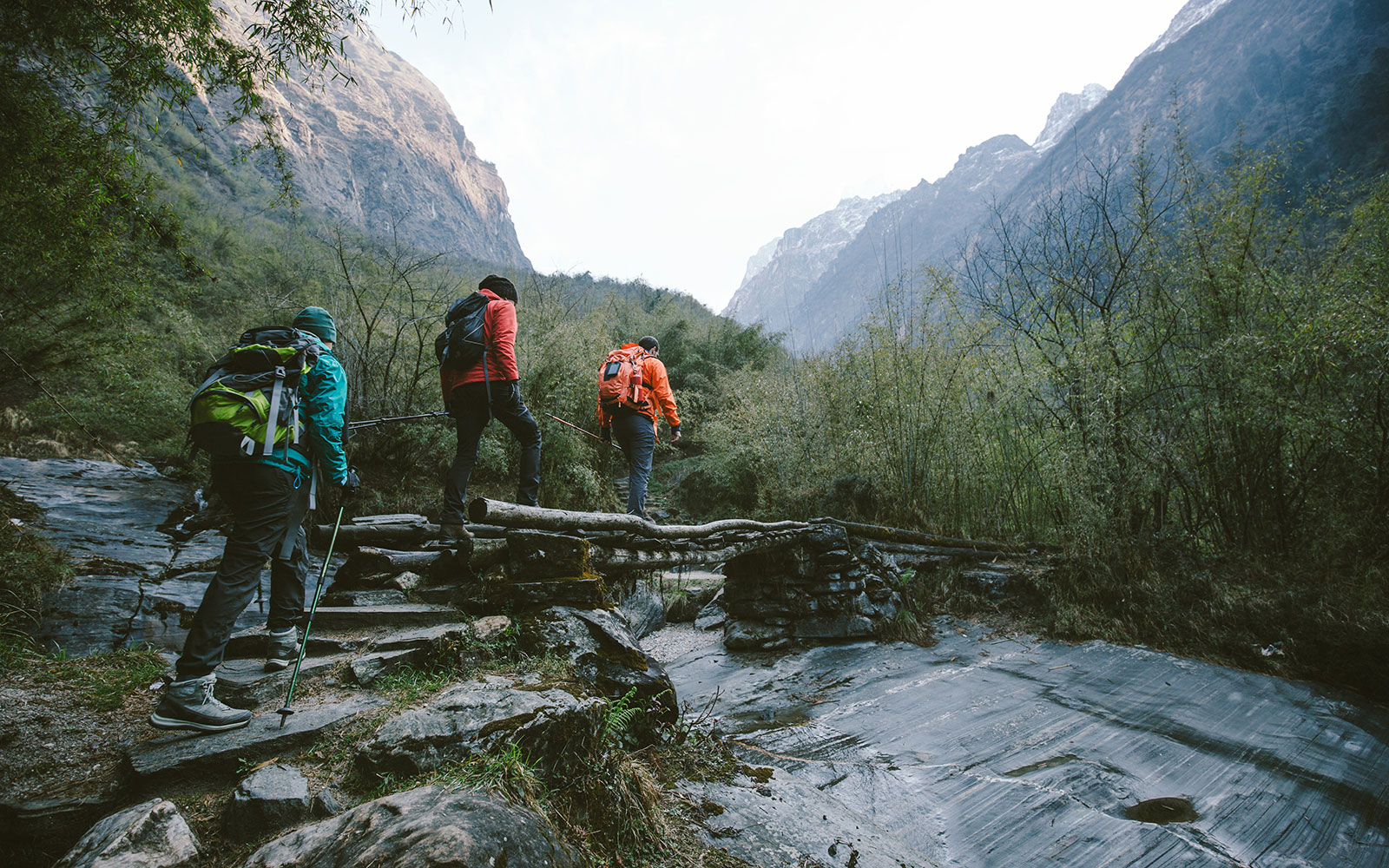 Our wipes are Paraben free and made in the USA, with the highest commitment to quality. Formulated with safe, natural ingredients like Aloe Vera, Ginseng, Green Tea, Witch-Hazel and Cucumber Extracts; our wipes are safe to use on all skin types.
cool down after your workout
Whether you are an athlete, business person, frequent traveler, adventurer or a busy parent, we have a wipe everyone that is on the go! Find out which of our four different scents works best for you.
"NO MATTER HOW FAST PACED YOUR LIFE IS... YOU'RE ALWAYS READY WITH ON THE GO!"